Scooter/Moped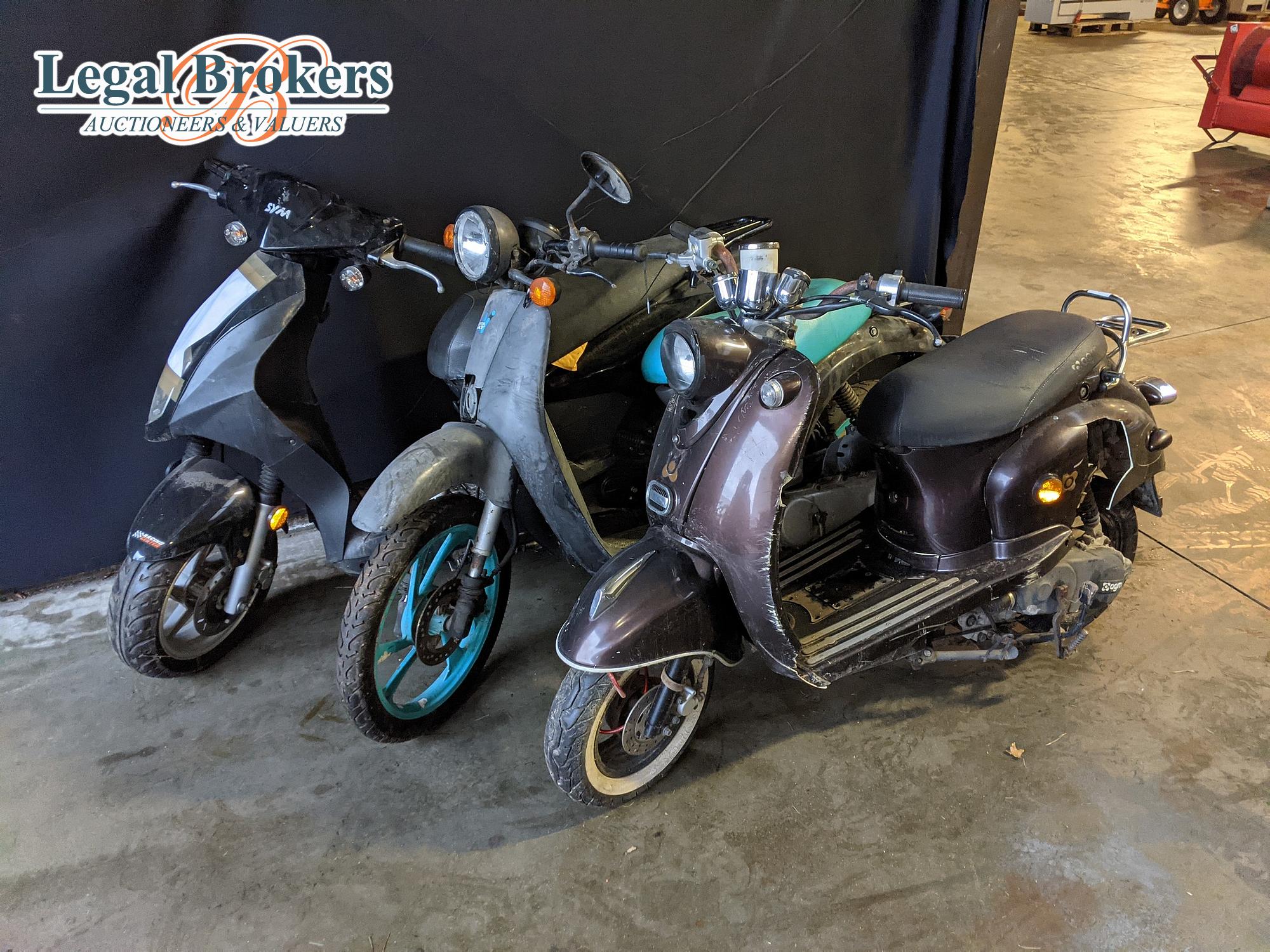 Lot bromfietsen(MARGE)

15%

LBR-BXB-00004

unknown

19-01-2022, 14:15
3 mopeds
--- ATTENTION ---
- The mopeds are damaged!
- The mopeds have stood still for a long time!
- There are no documents or keys for the mopeds!
- The mopeds have not been tested for working condition!
Condition of the item should be inspected on location!
ATTENTION! Attribution of this lot only by approval of owner.
Offered through:
---